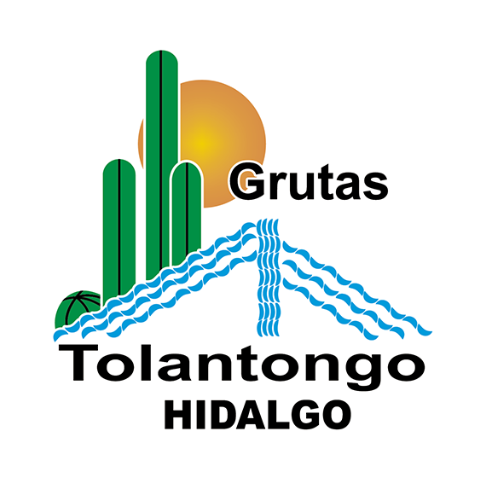 EXCURSIONS
-10 % discount to groups above 40 persons.
Visiting dynamics...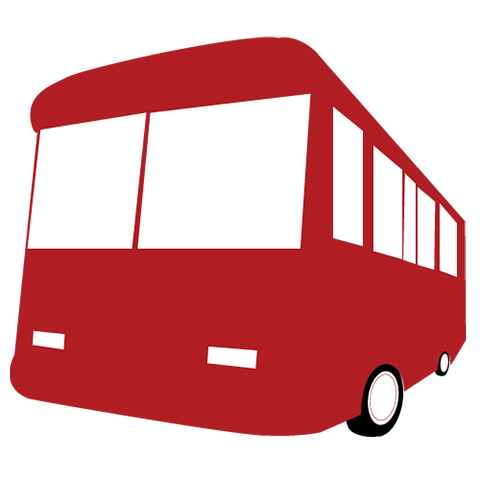 1
Arrive with your excursion bus to Molanguito busses base.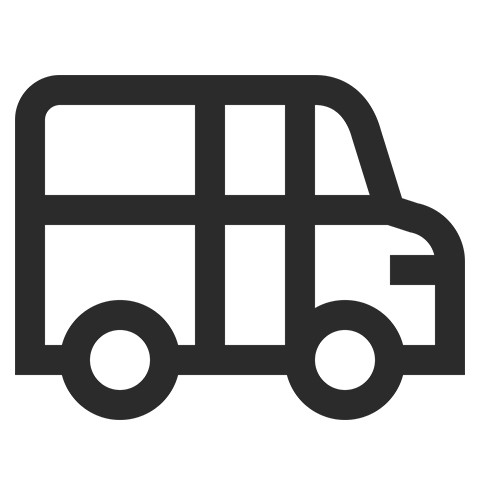 2
Take a minibus to get off Molanguito to Tolantongo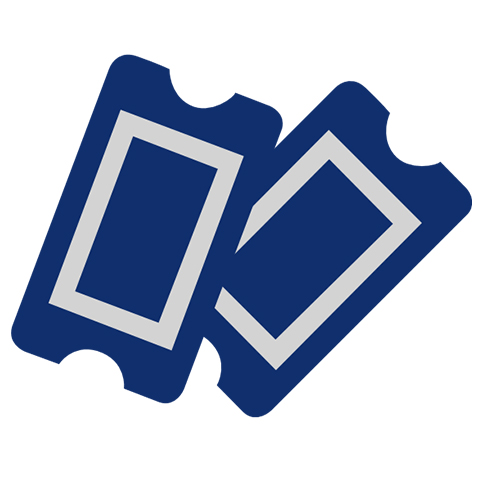 3
Pay the entrance tickets at the ticket office for the corresponding number of days of stay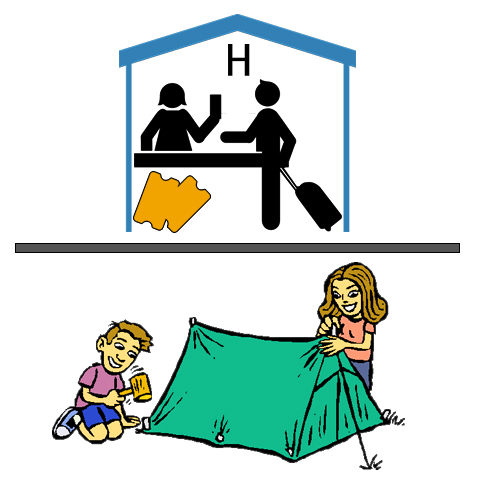 4
Install camp or rent a room (Subject to availability)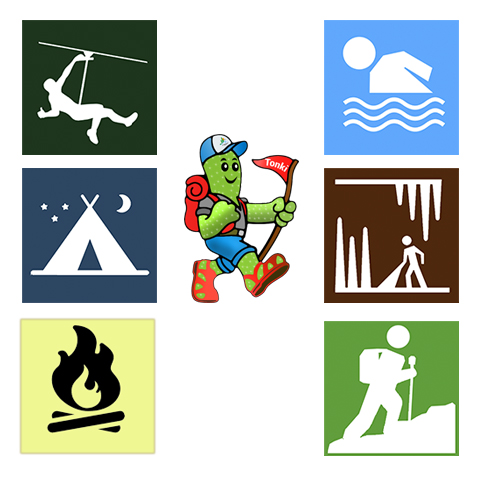 5
Visit and enjoy the park attractions.
Consider the following points...
We have -10% off in park tickets for groups above 40 persons, and we give 2 courtesies only for the organizer. Only in the main ticket office.
The general access ticket for Grutas Tolantongo costs $180.00 MXN daily and by person. (Park ticket life is from 7 am to 8 pm, Park Ticket is not for 24 hrs) It's Important to save your tickets
The bus can only arrive (does not go down to the park) to the bus zone Molanguito. Located at 20 min. (8 km) from Grutas Tolantongo.
FREE PARKING
The cost of transporting the bus base from Molanguito to Tolantongo is $ 25.00 MXN one way and $ 25.00 MXN return per person.
Cost increases $5.00 MXN / pax if the shuttle service reaches the parking close to the camping area.
When you arive to the ticket office. The organizer must make the payment of all the tickets of the people of the group to make valid the discount.
The courtesies are not physical, the organizer decides who to grant them. Or too can use them personally
We don't have hotel reservations either by phone or online. All rent is in the momento when you arrive.
Remember that, When you stay at the hotel or camp you must pay the entrance tickets for the day that arrives at the park (Day 1) and the nexts days (Day 2) or (Day n)
Childrens above 5 years pay full general entrance. Less of 5 years don´t pay ticket.
All payments are in cash and upon arrival
We don't have a tourist guide. All visit in the park is personal and walking.
If you prefer you can introduce food and drinks to the park. But it's only can be consumed in the camping area.
We are in operation / service 365 days a year. (including holidays and vacations)
BUS PARKING "MOLANGUITO"
Below is the location of the bus parking in Molanguito, San Cristóbal, Cardonal Hidalgo