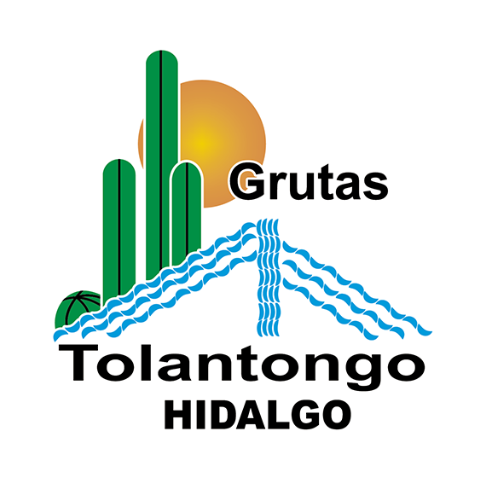 Schedule Service: 8 am - 9 pm
Basic Information
Access to the thermal pools only with bathing suit (Babies without disposable diaper or with aquatic diaper).
Food, beverages, soaps or detergents are not allowed in the pools.
Walk carefully. Don't run, Don't scream, don't push
Pets are not allowed in the thermal pools zone.
If you wish to take a picture. We recommended to use an aquatic camera.
Is not recommended to enter to the pools with valuables (keys, money, etc.).
Take care of the little ones who are with you.
It is not necessary to rent a room hotel to use of these thermal pools
The park's thermal water have a temperature between 36 a 38 º C
It's strictly prohibited, the felling of any shrub, plant or tree, as well as the hunting of birds and animals present in the area. In the same manner it's strictly forbidden to paint or scratch walls, trees, rocks, signs in the park and on the road of arrival.
In case of breach of any of the last clauses or recommendations, you may be awarded an economic sanction, imposed by the Supervisory Board and the Administration of the park; In high cases, shall be referred to the competent judicial authorities.