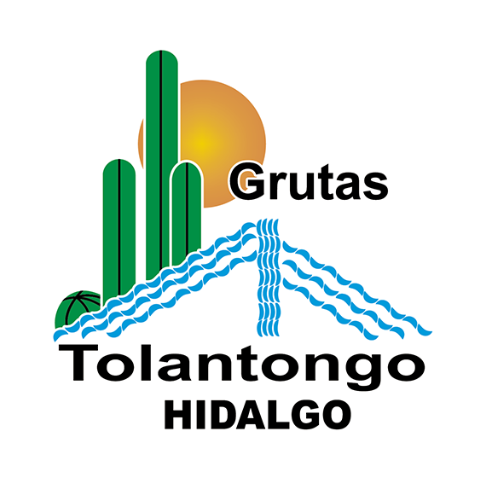 PUENTE COLGANTE
Horario: De 8 am a 5 pm
Información básica
Procura cruzar el puente colgante con calzado cómodo.
Cuide de los más pequeños que asisten con usted.
Guarde respeto por los demás visitantes. No corro, No grito, No empujo.
Camine de manera fluida, evitando el tráfico y la saturación del puente.
NO juegue sobre el trayecto del puente.
It's strictly prohibited, the felling of any shrub, plant or tree, as well as the hunting of birds and animals present in the area. In the same manner it's strictly forbidden to paint or scratch walls, trees, rocks, signs in the park and on the road of arrival.
In case of breach of any of the last clauses or recommendations, you may be awarded an economic sanction, imposed by the Supervisory Board and the Administration of the park; In high cases, shall be referred to the competent judicial authorities.
Compártenos tu experiencia