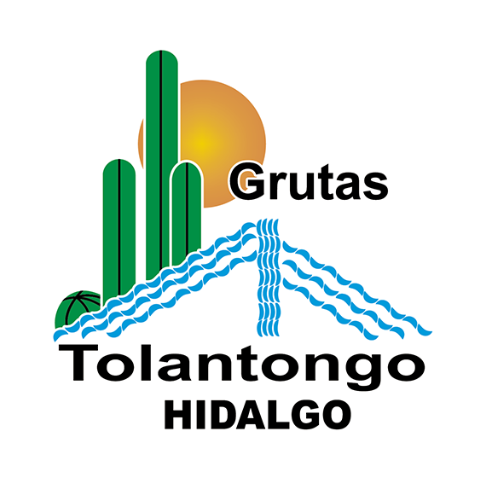 TÚNEL TERMAL
Horario: De 8 am a 5 pm
Información básica
El ingreso al túnel se debe hacer con traje de baño (Los bebés solo con pañal acuático).
El ingreso al túnel es sin alimentos y bebidas tampoco jabones o detergentes.
Le recomendamos que su visita sea lo más ágil posible. Respetando siempre las indicaciones del personal del área.
El terreno es accidentado y rocoso a causa del agua de manantial. Camine con cuidado. No corro, No grito, No empujo
Por regla general, no se permite el acceso acompañado de mascotas.
Se recomienda ingresar con zapato acuático. Pregunte por el en nuestras tiendas de souvenir.
No ingrese al túnel con objetos de valor. La fuerza del agua puede despojarlas de su bolsa.
Si desea capturar fotografía, se recomienda llevar lámpara y cámara acuática.
Cuide de los más pequeños que asisten con usted.
El agua termal del parque tiene una temperatura entre 36 a 38 º C
It's strictly prohibited, the felling of any shrub, plant or tree, as well as the hunting of birds and animals present in the area. In the same manner it's strictly forbidden to paint or scratch walls, trees, rocks, signs in the park and on the road of arrival.
In case of breach of any of the last clauses or recommendations, you may be awarded an economic sanction, imposed by the Supervisory Board and the Administration of the park; In high cases, shall be referred to the competent judicial authorities.
Compártenos tu experiencia