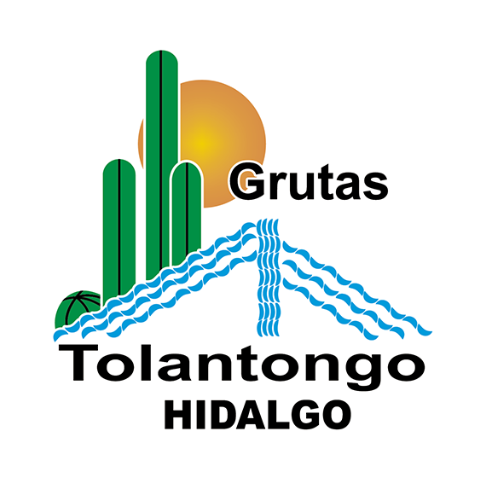 CASCADAS
Horario: De 08:00 am a 17:00 pm
Información básica
Deleite su mirada a las vistosas e impresionantes cascadas.
No olvide portar con usted una camapara para capturar la foto del recuerdo, con su familia y amigos.
No intente escalar por el cauce de las cascadas. Es peligroso y podría caer.
Está estrictamente prohibido arrojar basura sobre los cauces de agua.
Respete la flora y fauna del lugar. No pintar o rayar, paredes, piedras o árboles.
Cuide de los más pequeños que asisten con usted.
It's strictly prohibited, the felling of any shrub, plant or tree, as well as the hunting of birds and animals present in the area. In the same manner it's strictly forbidden to paint or scratch walls, trees, rocks, signs in the park and on the road of arrival.
In case of breach of any of the last clauses or recommendations, you may be awarded an economic sanction, imposed by the Supervisory Board and the Administration of the park; In high cases, shall be referred to the competent judicial authorities.
Compártenos tu experiencia